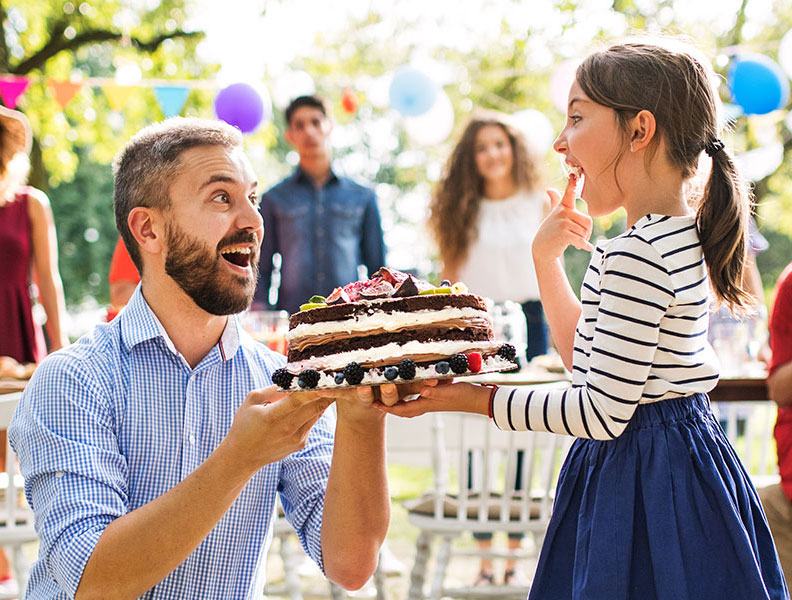 Welcome to Kuchenmeister!
We are a family-run company with a long tradition, headquartered in Soest/Westphalia.

Since we were founded in 1884, we have developed from a small artisan bakery into an international market leader for fine baked goods. Our locations have been continuously developed over the course of our more than 130-year company history in order to combine traditional baking with the latest technology. Quality and social and ecological responsibility have always been part of our guidelines.
Kuchenmeister stands for entrepreneurial imagination, joy in innovation and attractive products of the highest quality. No wonder that the slogan "Baking is our love" is lived by all employees every day.
Learn more about our history and our diverse products here and convince yourself of our recipe for the highest quality and sustainability!
Over 135 years of tradition
The right product for every occasion!
Welcome to the business customer area of Kuchenmeister
Kuchenmeister is your strong partner in all business areas
We are happy to assist you with all your concerns. Whether it is for the food service sector, as an industrial customer, in food retail, for export or if you are looking for promotional gifts or special items. We have put together a suitable selection of products for you for each area.