Sustainability at Kuchenmeister
Since the beginning of time, Kuchenmeister has stood for tradition, quality and innovation.
As early as 1961, when the first manufacturers began to use water instead of expensive milk in the production of wafer rolls, Günter Trockels remained true to the tried-and-tested, high-quality recipe. High-quality raw materials, efficient machines and the sustainable use of resources have always been part of our corporate philosophy.
Find out more about our certified raw materials, our product quality and our sustainability plan on the following pages.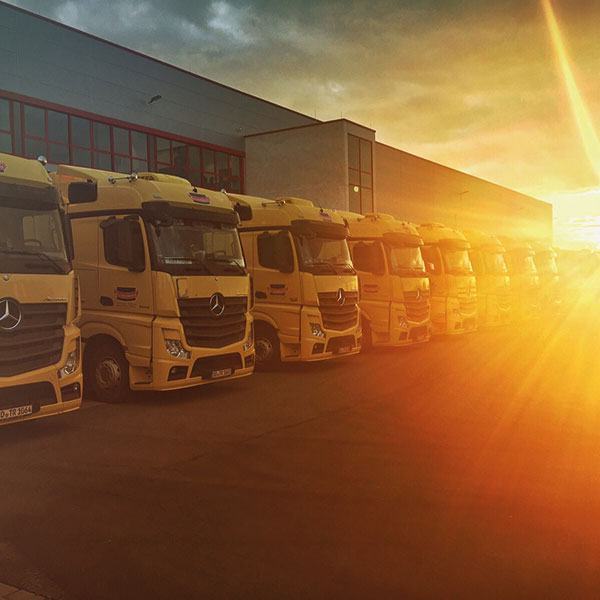 Climate change and climate
protection characterize our actions
Baking is an energy-intensive activity. Resources are consumed and CO2 is emitted. We have to meet these requirements.
Ecologically responsible and entrepreneurially clever, we have always invested competence, courage to innovate and not inconsiderable ambition in the optimization of energy consumption.
Our sustainability vision
"The topic of sustainability brings a wide range of added value for society, but also for our company as a whole. So we have to further develop the sustainability work at Kuchenmeister together with our employees, suppliers, customers, retailers and all other members of our society."
Managing director of the Kuchenmeister GmbH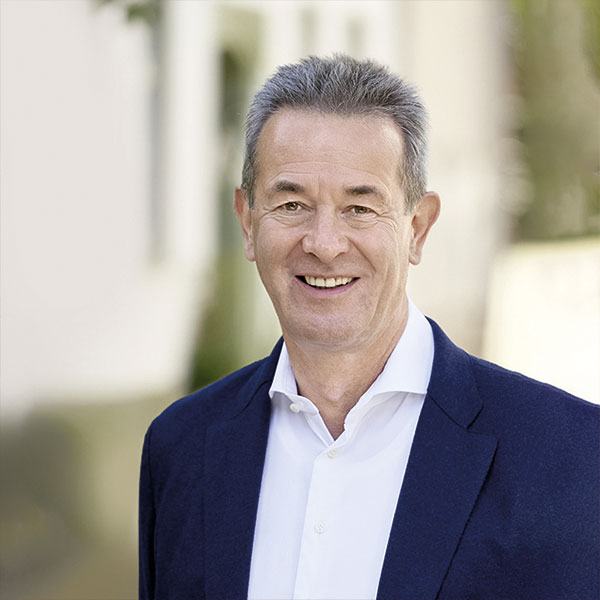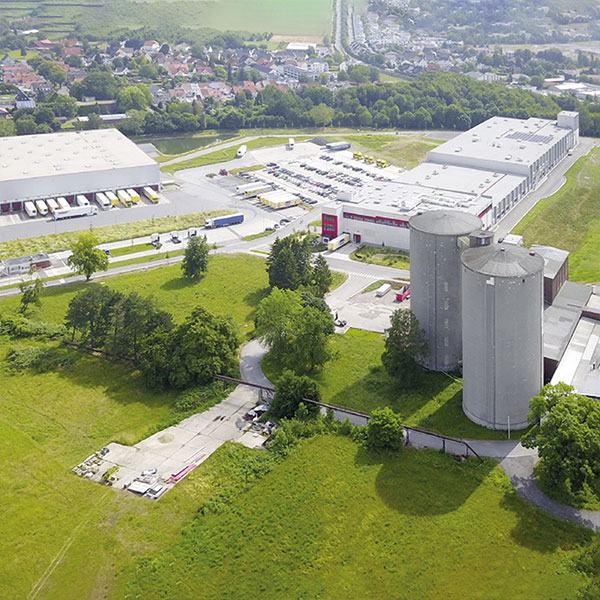 Kuchenmeister becomes climate neutral
We have set ourselves an ambitious goal: our company locations should be climate-neutral by 2022! Due to the ongoing challenges in the energy sector, this goal will be suspended for the time being.
In order to make it clear that climate-conscious action is a task for society as a whole, we are a partner in the 'ZNU goes Zero' initiative. Together with our partners in the ZNU, we are setting a clear example for corporate climate protection and responsibility for generations.
When selecting our raw materials, we not only value the highest quality, but also certified origin and environmentally friendly production.
When it comes to flour, sugar and eggs, we only use products from the vicinity of our production sites in order to avoid long transport and to protect the environment.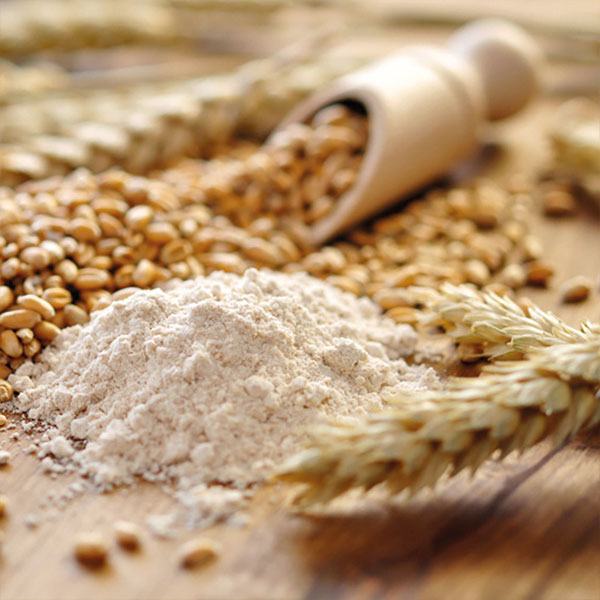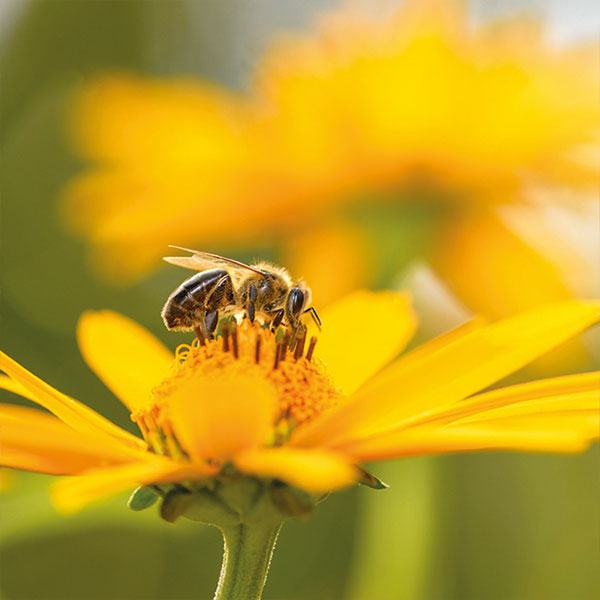 Biodiversity and species diversity
Our site at the sugar factory is 17 hectares in size. Here we make various contributions to biodiversity and at the same time create a functioning cooperation between industry and the environment.
A small and fine project is the settlement of bee colonies with us - of course supervised by an experienced beekeeper. We have planted fruit trees on our premises for these bees. There are also native deciduous trees in various areas of the site and sheep as natural lawn mowers.
The recyclability of product packaging is an essential contribution to the careful use of resources.
By 2023 we want to have switched 80 % of all our packaging to recyclable materials.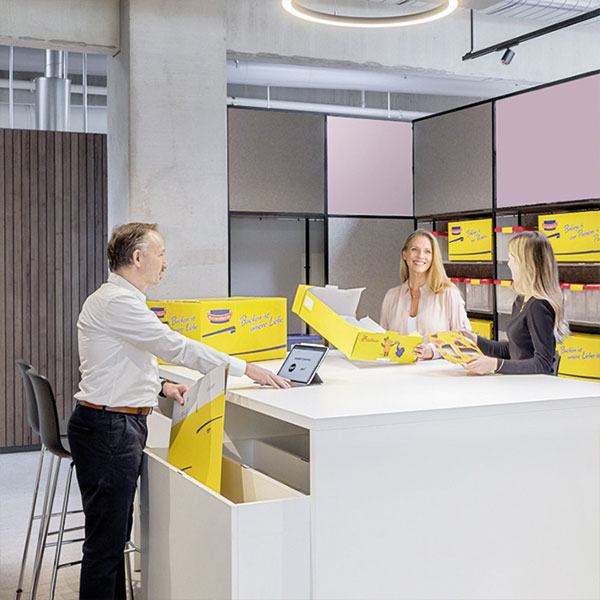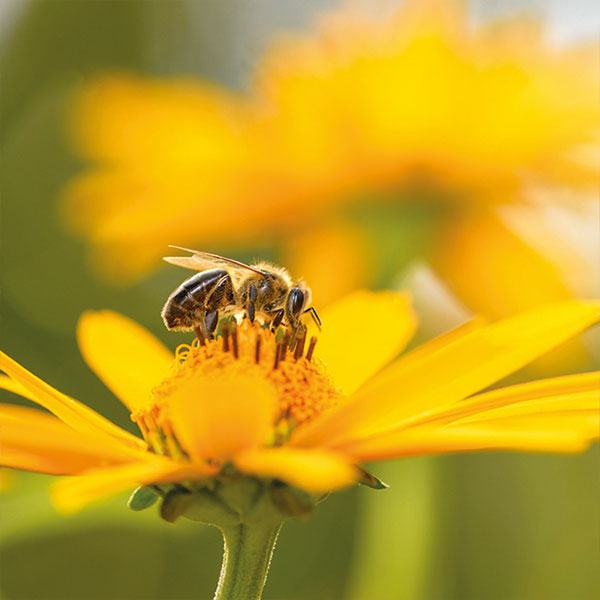 Sustainable energy management
Protecting the environment from greenhouse gases is an increasingly important factor for companies.
Kuchenmeister is constantly working on recognizing and reacting to potential energy savings and reducing CO2 emissions. For example, we use heat recovery systems to use the waste heat from our ovens to control the temperature in the building.
Kuchenmeister changes and develops visibly. The currently largest and most complex project is the continuation of the revitalization of the 'Alte Zuckerfabrik' site in Soest.
We acquired this brownfield site in 2009 and are constantly expanding it. Today the hall complex is a prime example of sustainable building and working. An ecologically and economically sensible investment in the future.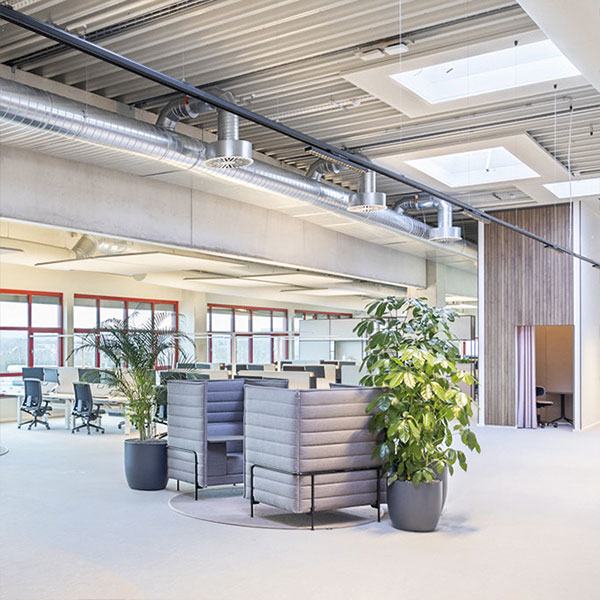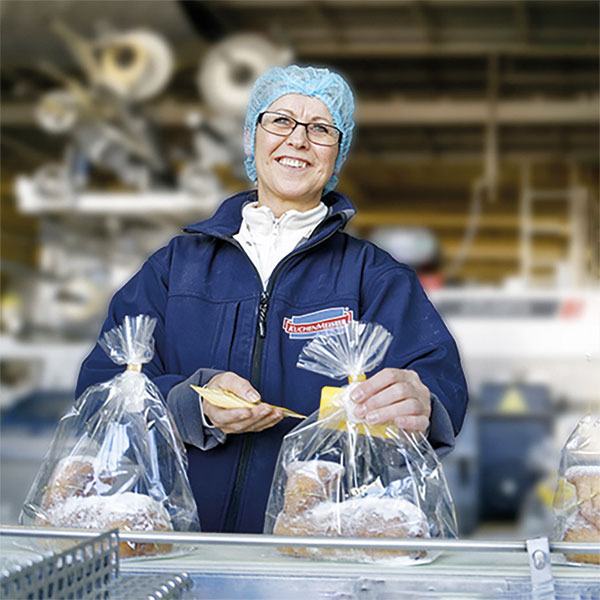 The people in a company shape and carry the concrete work and the character that it has. Kuchenmeister is traditionally owner-managed, so the guiding posts are set by the owner family.
Within this framework, however, employees are offered a wide range of development and design opportunities - for themselves, for their tasks and for the company.
Our sustainability report
For more than a decade, Kuchenmeister has been committed to progress and further development in terms of sustainability. That's why Kuchenmeister regularly publishes a sustainability report which, for example, discloses the measures we are taking to protect the climate and save energy. In addition, Kuchenmeister sets himself fixed goals for the coming years. The current sustainability report offers a detailed insight into many topics that Kuchenmeister deals with every day, because sustainability not only refers to climate protection, but also affects many different areas of the company.